12 Days of Business
As we reach the end of each year, I always like to share 12 pieces of business wisdom that I feel sum up the year overall. I enjoy writing this post every year, but I think is the best year yet!
If you feel inspired as you read, comment below, and share some of your own business wisdom. Who knows, maybe I will include it in the 2020 edition of this post… 
Happy holidays, hope you enjoy and don't forget to sing along!
On the first day of business, Dolly Parton reminded me…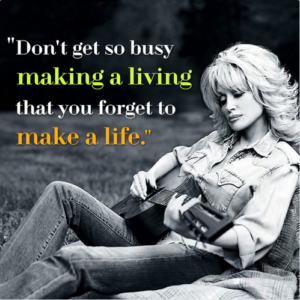 On the second day of business,
Marcus Sheridan
said to me…
"The biggest benefit of sharing on LinkedIn [is] it keeps me on the mind of clients, prospects and potential prospects. I've had quite a few organizations say something like, 'Hey Marcus, I saw that video you did about X. Could you come to my event and speak about that to my team?'"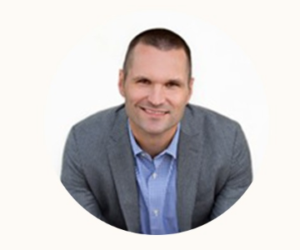 On the third day of business,
Mark Smith
offered me…
… a new perspective: "This has been a year of simplifying and listening with the eyes -- the message I most frequently reference these days goes to those ends. It is far less a matter of whether or not you
can
than it is of whether or not you
will
."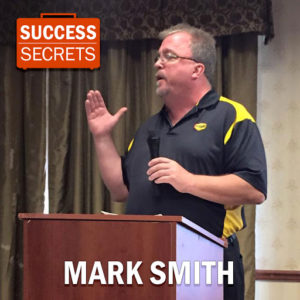 On the fourth day of business,
Puneet Kataria
gave to me…
… his best professional hack: "Books and authors are the fastest way to learn from someone else's decades of experience. And to fast track it even more, watch Youtube for the author's video lecture. If I like the 60-minute intro, I'll go and get the full book."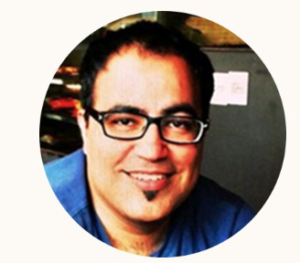 On the fifth day of business,
200 CEOs
gave to me…
… a long-overdue realization and admission that it's more important to focus on the needs of the world than the needs of shareholders!!!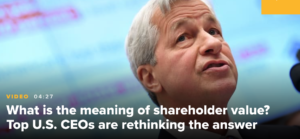 On the sixth day of business,
Xiomara Pena
gave to me…
… a recommendation for the book that most inspired her this year:
A Mindfulness Solution,
by Ronald Siegel. "It inspired me the most because it helped bring balance to my life," she told LinkedIn. "The book constantly reminds me about self-care and balance."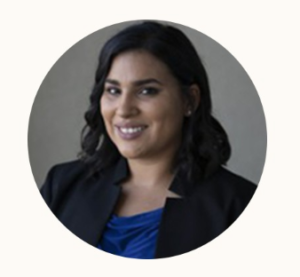 On the seventh day of business,
Sheryl Sandberg
reminded me…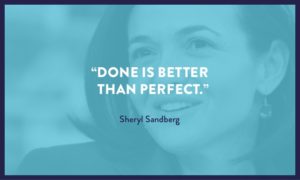 On the eighth day of business,
April Palmer
gave to me…
… a talk about failure for Disrupt HR. She displayed her karate skills, shared about Yahoo's screw-ups, and encouraged every company to build a "failure wall." Thank you, April, for showing us all how valuable our flaws can be.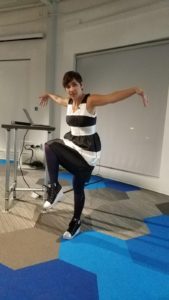 On the ninth day of business,
Jessica Fearnley
gave to me…
… the best career advice she's been given: "Don't confuse self-doubt for a lack of capability," she told LinkedIn. "As women, we fear we are out of our depth and instinctively hold back when more often than not, we need to step forward and into the role we were always capable of having."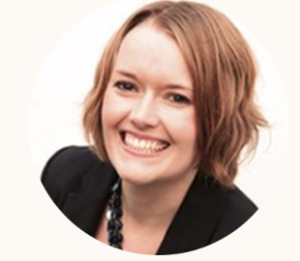 On the tenth day of business,
Nicole Sahin
gave to me…
,,, her best productivity hack: "When you're not in the flow, stop working. Take a few minutes to chat with a friend or go for a walk," she said. "When you get back to work, you'll be ten times more productive than you would have been if you tried to grind it out."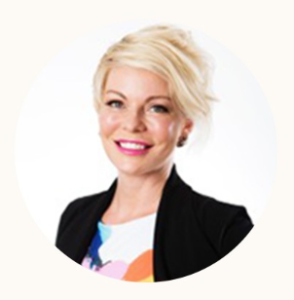 On the eleventh day of business,
Erin Leigh
shared with me…
…
the way she focuses: "To make an impact, you can't move everything forward at once. You've got to get focused. Choose your priority (just one!), identify the next step you need to take, and make it happen. Take that action
right now.
Then reevaluate, reprioritize, and repeat."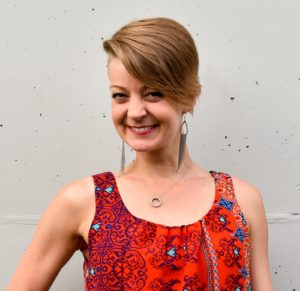 On the twelfth day of business,
Chris Do
gave to me…
… insight into his ideas: "Persistent questions are often the springboard for posts, articles and videos," he admitted. "I also try to comment on trending topics if I feel like I can contribute to the conversation," he added.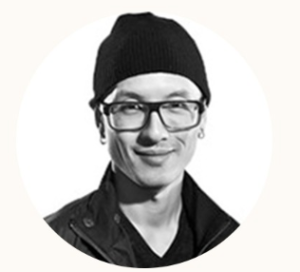 And on the thirteenth day of business
(because we all work a little more than we probably should and therefore deserve an extra gift!)... 
…
Bunny Young
gave to herself (and you should do the same)...
… a break from all the hard work to feel immense gratitude for an incredible year of incredible clients, connections, and growth. In this moment, I rest, think back, and appreciate the journey, the ups and downs, and the lessons from this year. As I intentionally pause, I also read through all the testimonials and thank you notes from the individuals who have been positively impacted by the work we have done this year. I am so very grateful